Fun Facts – 1980 to 1984
1980
In January 1980, Gold reached a record high of $850 per ounce. (£661.04 today!)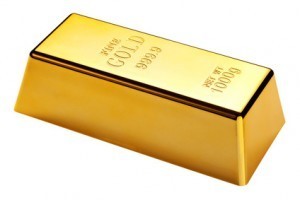 PacMan arcade was created.
Post It Notes were released.
The Blues Brothers, The Shining, and the Empire Strikes Back were huge hits this year.
1981
In 1981, petrol was £1.60 per gallon, a postage stamp cost 14p
MTV launched in August of 1981.
Lady Diana and Prince Charles married.
The wreck of the Titanic is found.

The world population was over 5.3 billion.
1982
In 1982, Michael Jackson released his album, Thriller.
Emoticons were first thought of by a computer scientist so that he could add emotion to an email.
Liposuction is first introduced.
Japan sold the first ever CD player.
1983
Return of the Jedi was 1983's top grossing film and the book was the top selling novel that year too.
The computer mouse was invented in this year.
Sally Ride was the first woman in space.
Microsoft word was first released.
Tony Montana coined, "Say hello to my little friend," in Scarface.
The McNugget was born.
1984
DNA testing was developed by Alec Jeffreys.
The Boston Beer Company was founded in this year.
John Hughes first film, Sixteen Candles, debuted.